About SVP
Creating lasting social change rarely happens through one person acting alone. More often, change happens when many of us come together around a common purpose.
That's what SVP is all about. We connect individuals who want to give their time and money to make their communities stronger and the nonprofits leading the way with disruptive ideas to tackle Los Angeles' toughest challenges.
The learning goes both ways - Partners come to SVP to change their community, but they stay with SVP because the community changes them.
SVP Los Angeles is a member of the Social Venture Partners International network of more than 3,500 engaged donors in 40 cities globally.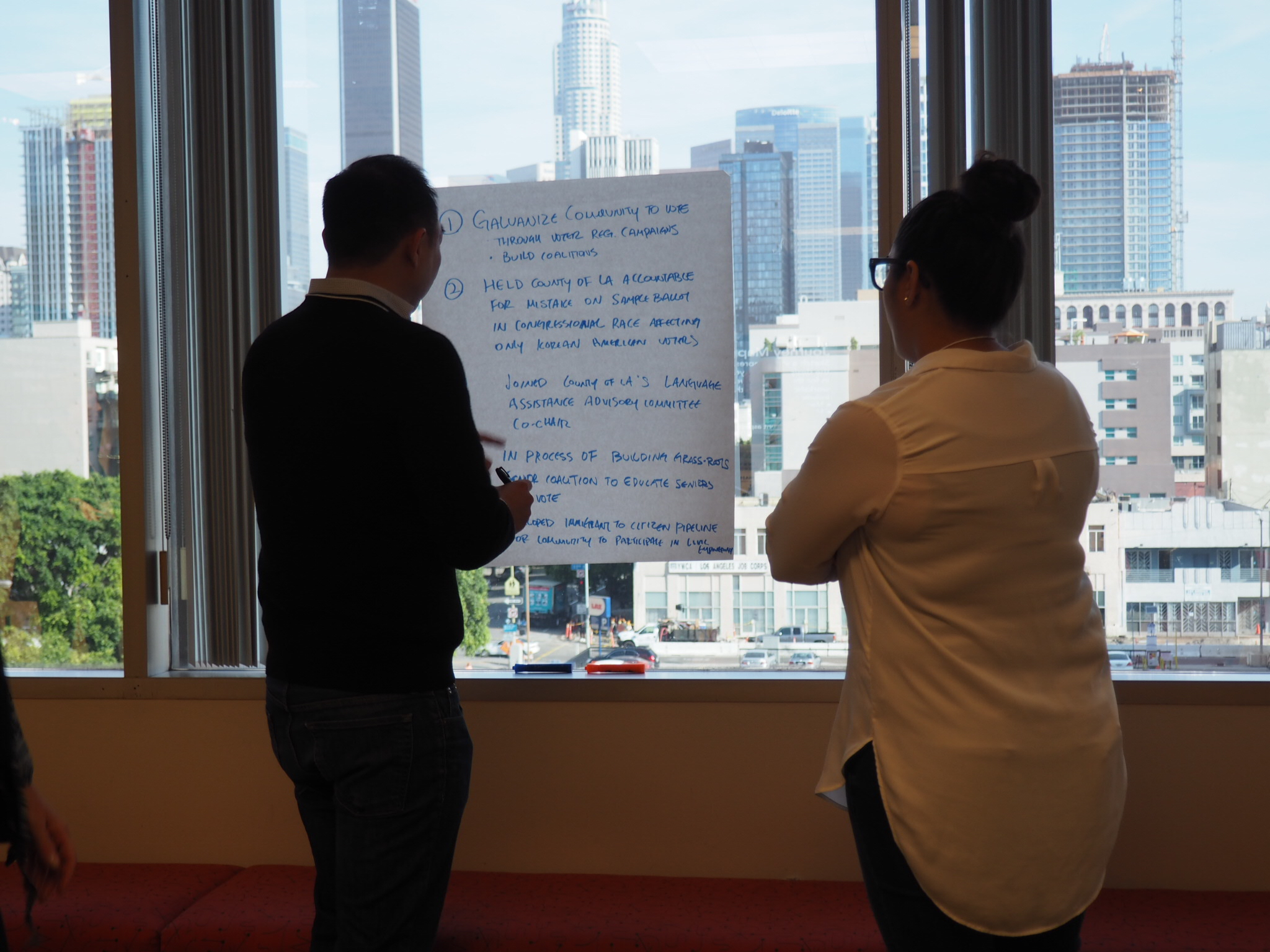 "SVP creates space where we can come together and advocate for the marginalized in a very authentic way. It's changed the way I do work. It has helped me think deeper and transformed me as a human being."
— Joon Bang
(2017 Accelerator & 2018 Fast Pitch Participant)
Our Mission:
SVP's two-fold mission is to catalyze significant long-term social change in Los Angeles through:
Expanding the capacity of innovative nonprofits and

Cultivating effective and engaged philanthropists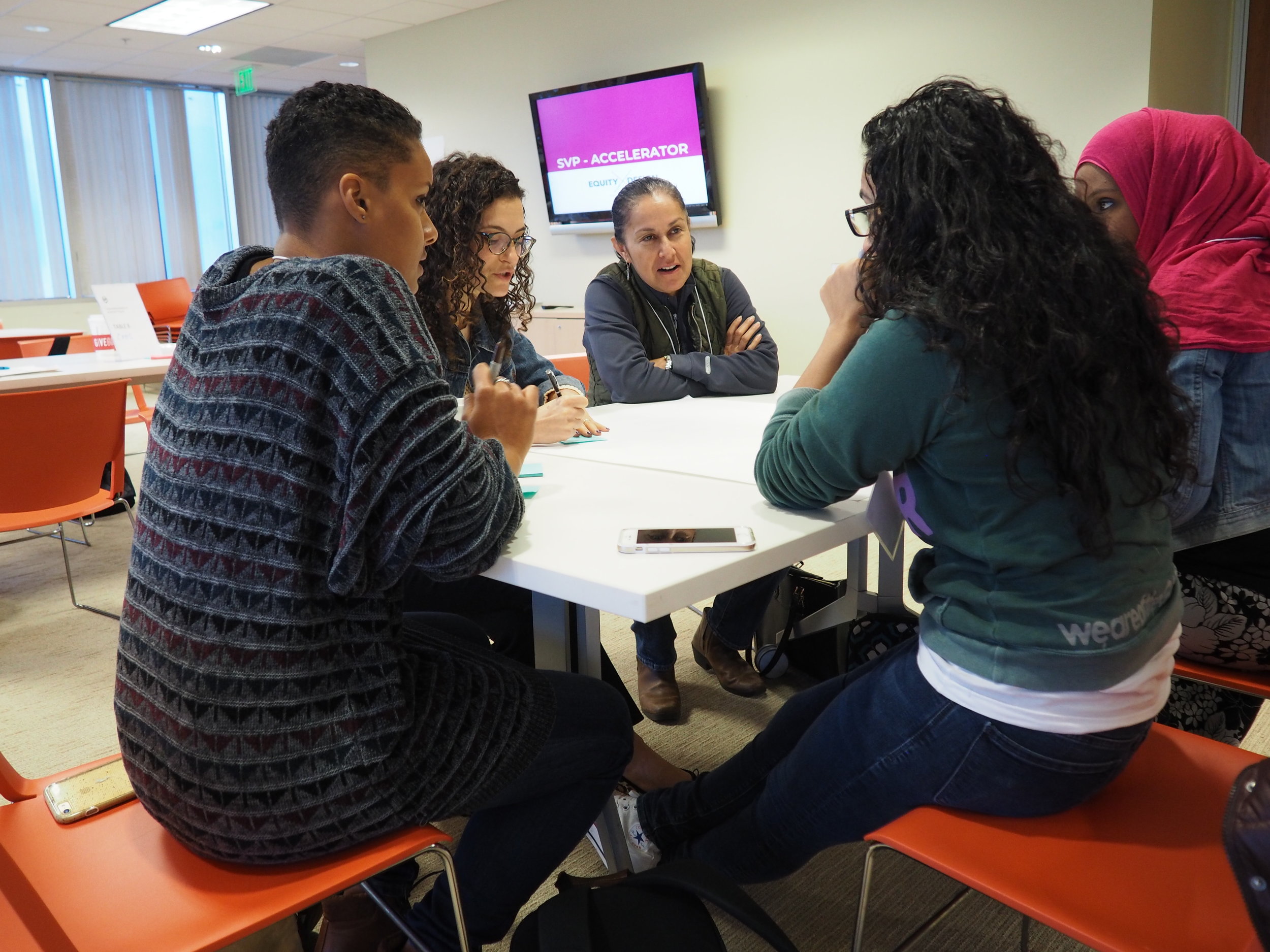 "What I LOVE about being an SVP Partner is the opportunity to connect with people who share a passion for creating meaningful change. While I bring my experience and knowledge to share, I learn so much more."
— Alicia Lara
(SVP Partner and Board member)
SVP is both local & global.
Our Partners invest money, time and skills in nonprofits that share their immediate community and are part of a global network of more than 3,400 philanthropists, entrepreneurs, and change-makers. They share common ideals, large visions and can tap into a wealth of experience and knowledge through cross-city forums and SVP's annual conference .
There are more than 40 SVP network member organizations from Boston to Bangalore (and new ones crop up every year). The SVP Network Office is the invisible backbone, the hub that links our member organizations and their Partners, allowing them to convene and learn from one another, while fostering new SVPs throughout the world.