Connection. Belonging. Purpose.
You cOME TO SVP TO CHANGE your COMMUNITY. You STAY WITH SVP BECAUSE THE COMMUNITY CHANGES you.
We support emerging nonprofit leaders, early-stage initiatives & community change agents through programs that bolster their skills, confidence, resources and networks to create powerful impact in the world.
Check out our programs and join this growing community of change makers!

We bridge change makers who believe a better Los Angeles is possible. Together we invest in disruptive ideas to create a more just & loving community.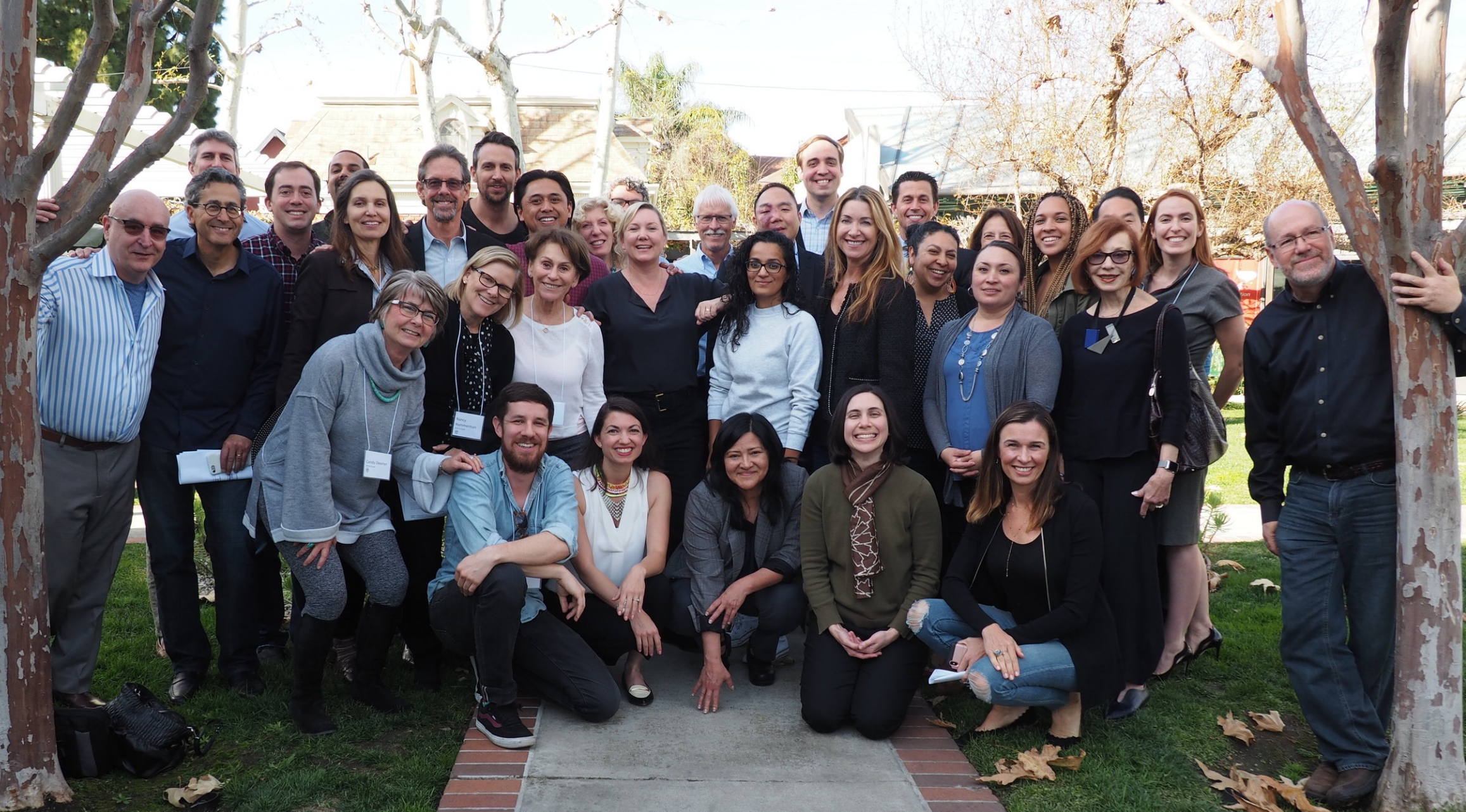 Our Partners
In Los Angeles, we have nearly 100 Partners who are transforming LA.
Check out who they are and what they are up to!
Our Work
We go BEYOND Philanthropy.
We amplify the impact of those out to do good in three distinct ways:
CONNECT: We bring together individuals who are committed to creating a more equitable, just, and thriving LA.

LEARN: SVP Partners and nonprofit leaders learn from one another how to sustainably strengthen our communities.
CONTRIBUTE: We fund and strengthen nonprofits, helping them take their vital work to the next level.
There's an opportunity to connect, learn & contribute with SVP Los Angeles every month.
Check our full calendar of events:
WHETHER YOU ARE A NONPROFIT, A PARTNER OR JUST CURIOUS ABOUT THE WORK WE'RE DOING, CHECK OUT OUR CALENDAR!